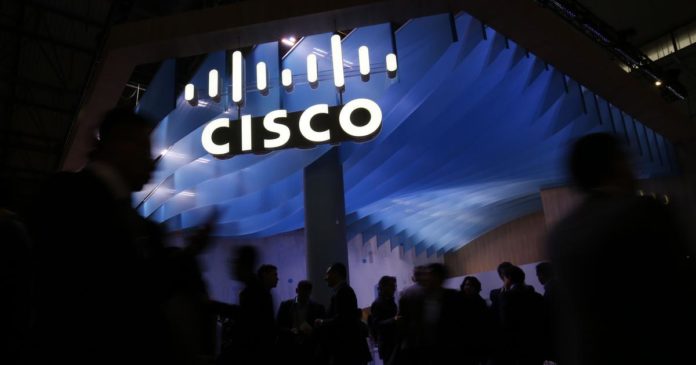 US-based Dalits Worry over Export of Indian Caste System
US-based outfit Ambedkar International Center (AIC) has written to the California Department of Fair Employment and Housing (DFEH) saying that a case, in which Cisco Systems Inc is accused of discriminating against an Indian-American employee and allowing him to be harassed by two managers because he was from a lower Indian caste, is just "a tip of the iceberg".
The outfit, in a communication to Director Kevin Kish, has given suggestions on how to insulate the system from further incidents of caste-based discrimination as the percentage of Dalits is lesser than upper-caste Hindus who migrate to the US for jobs.
A lawsuit was filed by California's Department of Fair Employment and Housing in a federal court in San Jose on Tuesday against Cisco Systems Inc for allegedly practicing "discrimination, harassment, and retaliation" against an Indian-American employee on the basis of his caste.
"The Complainant was expected to accept a caste hierarchy within the workplace where he held the lowest status within a team of higher-caste colleagues, receiving less pay, fewer opportunities, and other inferior terms and conditions of employment because of his religion, ancestry, national origin/ethnicity, and race/colour," it said.
"Many existing factions of Ambedkarite groups can collectively raise their concerns here and stay united. The AIC will serve as a venue for social change initiatives, meetings, conferences, celebrations and the propagation of Ambedkar's philosophy throughout the United States," said the AIC web page after legal intervention.
Complete copy of the letter sent to Kevin Kish is here JohnDoeSolidarityStatement